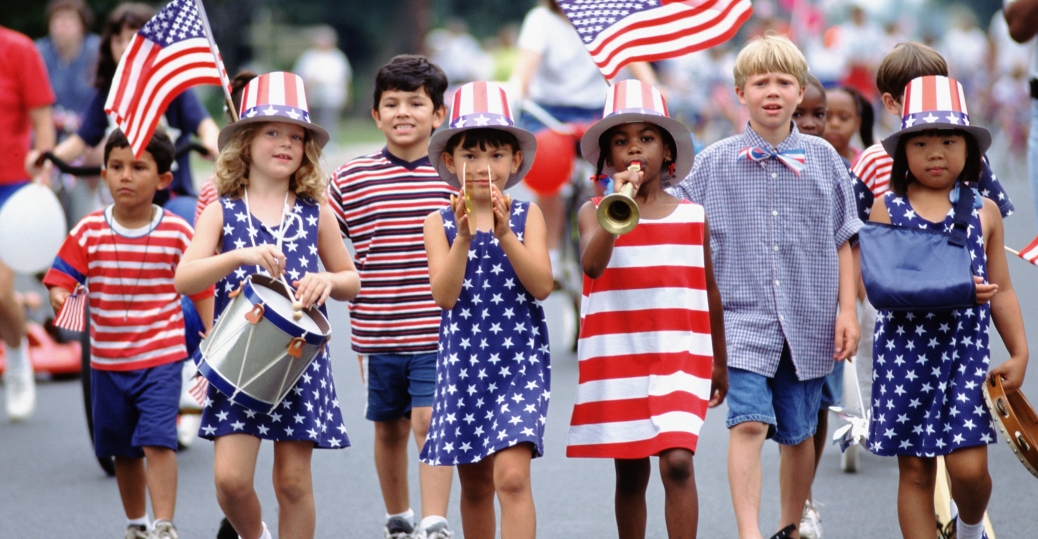 URGENT – July 4th Volunteer Coordinator Needed
February 17, 2020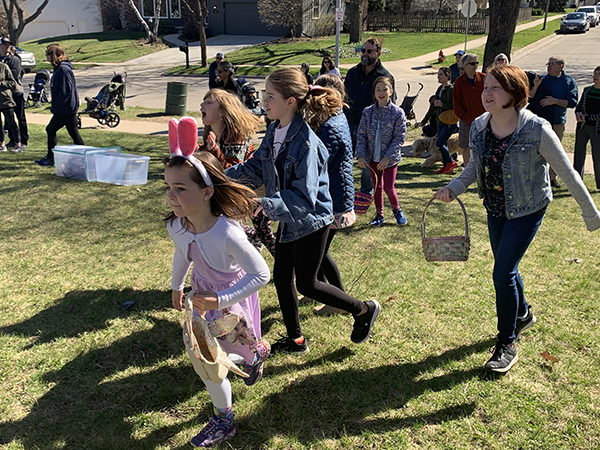 Parkwood Hills Easter Egg Hunt Canceled
April 14, 2020
One of the best traditions in Parkwood Hills already has one volunteer but we are in need of one more. Can you help?<!–
| | |
| --- | --- |
| | July 4th Co-Volunteer Needed |

Parkwood Hills is looking for one more volunteer to help organize the July 4th Parade this summer. We have one great volunteer that stepped up to help but we are in need of one more to help with the event.

The prior volunteers have done an amazing job of laying out everything that needs to be done, and what the timelines are, but without additional help in putting everything together, we will not be able to have a parade this summer.

If you or someone you know would be willing to help out, please let us know. Please contact Lucas Wagner at (612) 296-7186 or at [email protected].

Thank you!