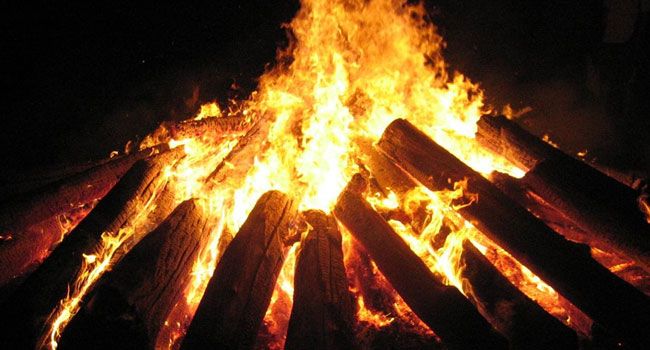 Halloween Bonfire – Friday, October 25th
January 21, 2020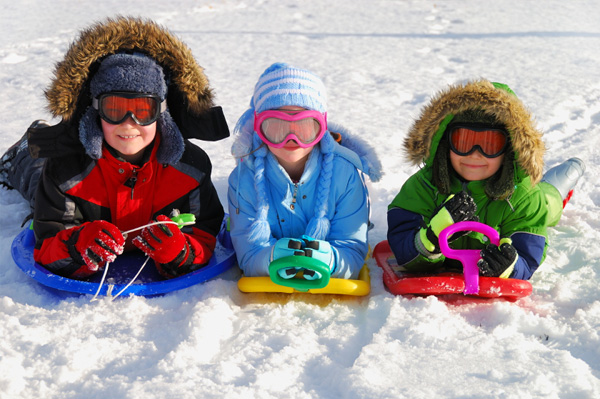 Parkwood Hills Sledding Party
January 21, 2020

Call for visit


Parkwood Hills Visits from Santa

Monday & Tuesday, December 9 & 10
Once again Parkwood Hills has a direct connection to the one and only, Santa Claus. He has agreed to take time out of his busy schedule to visit some houses of boys and girls of Parkwood Hills. He will be available in the afternoon on December 9th and 10th.

If you are looking to schedule a visit from the man in red, contact Andrea Slotten, at [email protected] and she will contact him.

The deadline to let her know is Thursday, December 5th.