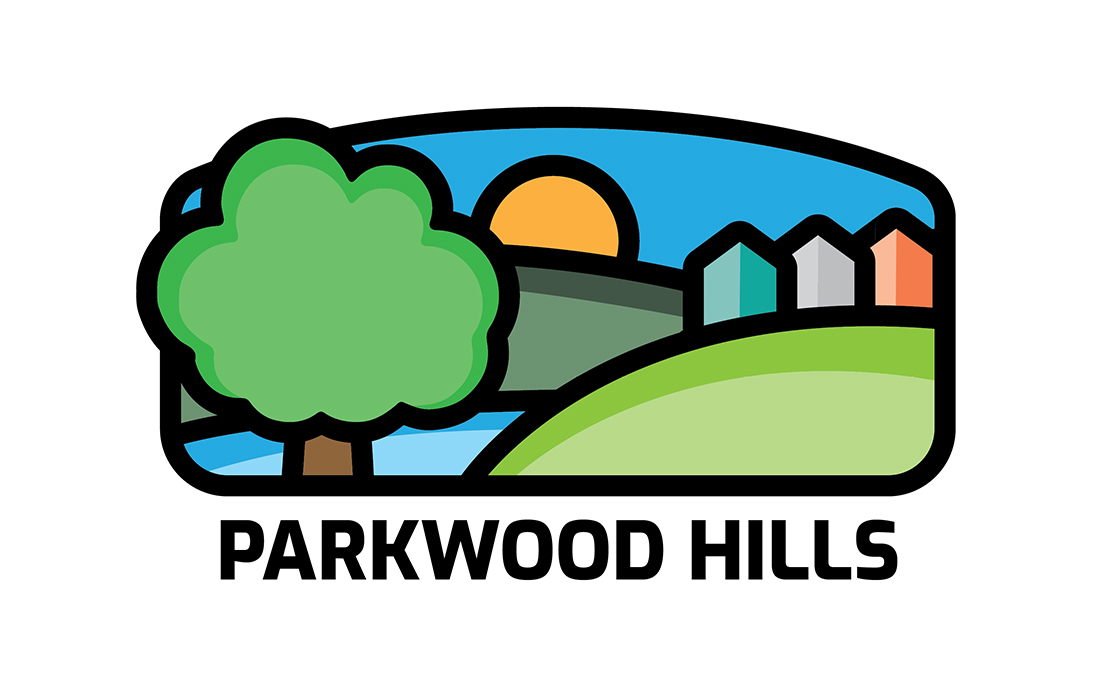 Easter Egg Hunt Saturday Morning
January 21, 2020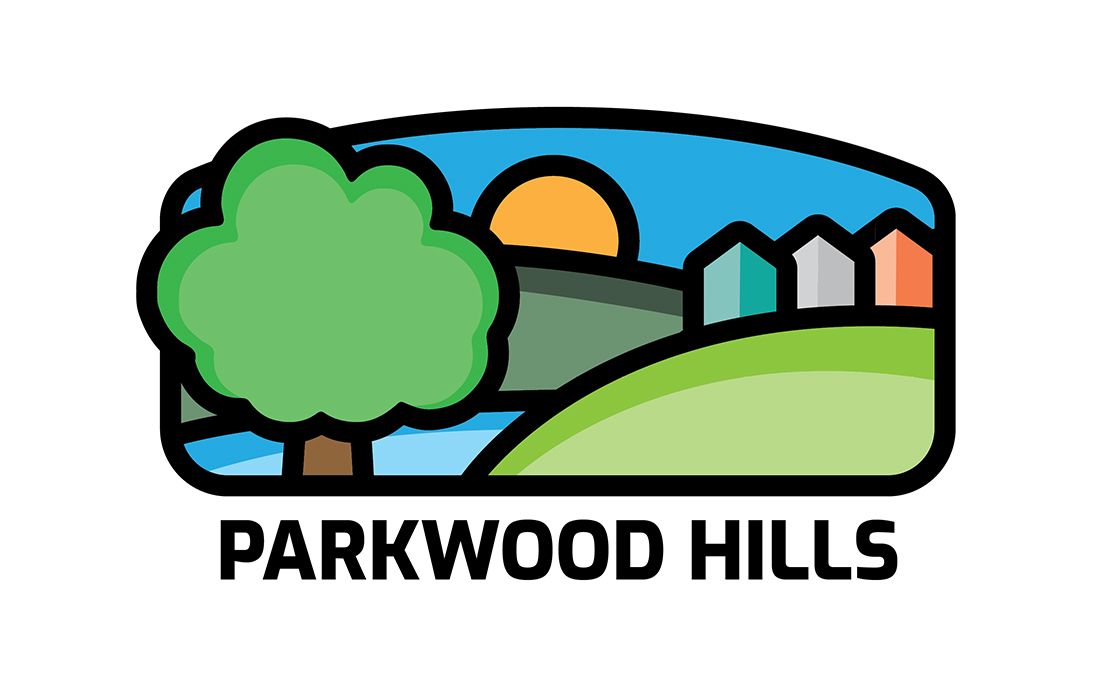 July 4 Volunteers Needed
January 21, 2020

New Website Coming Soon! More neighborhood news you can use.


Neighborhood Meeting &
New Website Alert!
Plans are in works to update parkwoodhills.org
The annual Parkwood Hills Community Association meeting was held April 2, at John Muir Elementary School. The new slate of officers and at-large board members were elected.
A long overdue project moved forward as our newly elected association Vice President, Jason Verhelst agreed to take on the redevelopment of our neighborhood website. Jason presented several logo options, and the one in the header to this email was chosen. The new logo features our rolling hills, water, and trees. The logo will be featured at the top of the new website, which will go live this summer.
As Verhelst reports, "The logo turned out great and will pair well with the new clean, mobile-friendly site." Most importantly, the site will contain up-to-date information on events and news in our community. The site will also allow access to the email newsletter sign-up, surveys, forms, and much more. A links page, community resources page, about Parkwood Hills page, and photos will all supply information on our wonderful neighborhood.
We will let you know when the site goes live! In the meantime, if you have photos to share for the new website, please email [email protected]
July 4th Celebration
Thursday July 4, 2019
9:00 am, Pre-Parade at Muir School
Face painting and decorations available for bicycles, strollers, wagons, scooters, etc.

Please do not forget to bring your helmets for the parade!
9:30 Parade
Followed by field games, water balloons, races, food, and fun!
This Parkwood tradition is the perfect
opportunity to catch up with neighborhood friends
and to make some new ones!
We are looking for adult and teen volunteers to help with the event, including food preparation and serving, game organization, and setup/cleanup responsibilities.
To volunteer please go to:
https://www.signupgenius.com/go/30e0948a9ac2fa20-20191
Or contact Kim Cowles,
[email protected], 608-250-0031.

SEE YOU ON THE 4TH!
Block Captains on the Move!
Your friendly block captain will soon be stopping by your house to drop off your copy of the 2019 Neighborhood Directory and to collect your annual dues.
The voluntary $20 annual dues support the many wonderful events and services our neighborhood provides each year. These include the Spring Fling, July 4 parade and picnic, Santa visits, Halloween bonfire, and Easter egg hunt.
When you receive your directory, please check your listing and verify that your information is current and correct. If you need to make any changes, please email them to Elizabeth Morrison, eli[email protected]. Changes are accepted year-round.
The Parkword is Going Digital!
Instead of publishing a print version of the Parkword each quarter, we will deliver the neighborhood news electronically. With the changing times, rising costs, and lack of manpower, we will begin publishing updates and articles more frequently on the new website. For special events and/or announcements, we may rely on sending out postcards as well as posting online.
City Alder Check-in
Congratulations to Keith Furman of the Spring Harbor neighborhood, as he begins his first full term as a City of Madison Alder for our District 19. In a recent conversation, Keith highlighted upcoming city initiatives that might interest our neighborhood.
At the top of the list is the City of Madison's newly created task force on governmental structure. This study group has been charged with considering what governmental structures would best serve the many needs of our city residents. Currently, the Madison's Common Council has had 20 Alders with each of their districts drawn to contain the same number of residents – around 12,000 now. Many may be surprised to discover that the job is part-time and pays a salary of $12,000 a year.
Some of the questions being considered by this task force include: the optimal number of alders for a city our size, most effective term length, whether or not the alder position should remain part-time or become a full-time job, appropriate compensation, and whether to continue with a mayor or switch to a City Manager as the lead administrator.
Keith noted that the report from this task force is due to the Common Council sometime in late 2019. Bravo to our elected officials for even asking these questions.
Two other important issues before the Common Council are the recommendations made regarding the Madison Police Department now being reviewed by a citizen committee, and a flood mitigation study currently underway. This task force will study how water flows in the Madison area and, with citizen and scientist input, make recommendations to prepare for future heavy rainfall or snow pack.
With important work to be done, Keith will keep us posted via his blog, http://www.cityofmadison.com/council/district19/blog/?id=21021
The complete summer 2019 issue of The Parkword is being printed and mailed to most households in Parkwood Hills.
Once the new website is up and running, mailings to this list will contain links to all articles and other content. For now, in the interest of not creating an impossibly long email, we've selected the highlights that are most important.

If you would like to receive a PDF of the new issue, please email Elizabeth Morrison at
[email protected]
.
If you would like to unsubscribe from future email from Parkwood Hills, there should be a link in the footer of this email.